Esports betting in New Jersey
Esports betting in New Jersey
Estimated Reading Time: 6 minutes
Esports is one of the fastest growing sports around the world and even if you do not consider competitive video gaming a sport the sportsbooks in New Jersey do. There are now esports betting games available to wager on at NJ esports sites and the action only began in the beginning of November. The New Jersey Division of Gaming Enforcement (DGE) recently made esports part of the gaming world when they allowed for esports betting regulations in New Jersey starting with, betting on the League of Legends World Championship held in Paris, France in early November.
Right after the DGE made their ruling the Borgata Casino as well as the NJ online sportsbooks of FanDuel, SugarHouse, and Fox Bet had lines on the League of Legends World Championship. This opened the floodgate for NJ esports betting, which has been legal in Nevada since 2016. One of the reasons it took a while for New Jersey to follow suit was the DGE was worried that a younger crowd wound be exposed to the esports gambling. However, these days, most of the video game competitors are in their 20's and of legal gambling age. However, New Jersey still has a stipulation in terms of NJ esports betting, as wagers can only be made when the player in the event is at least 18 years of age.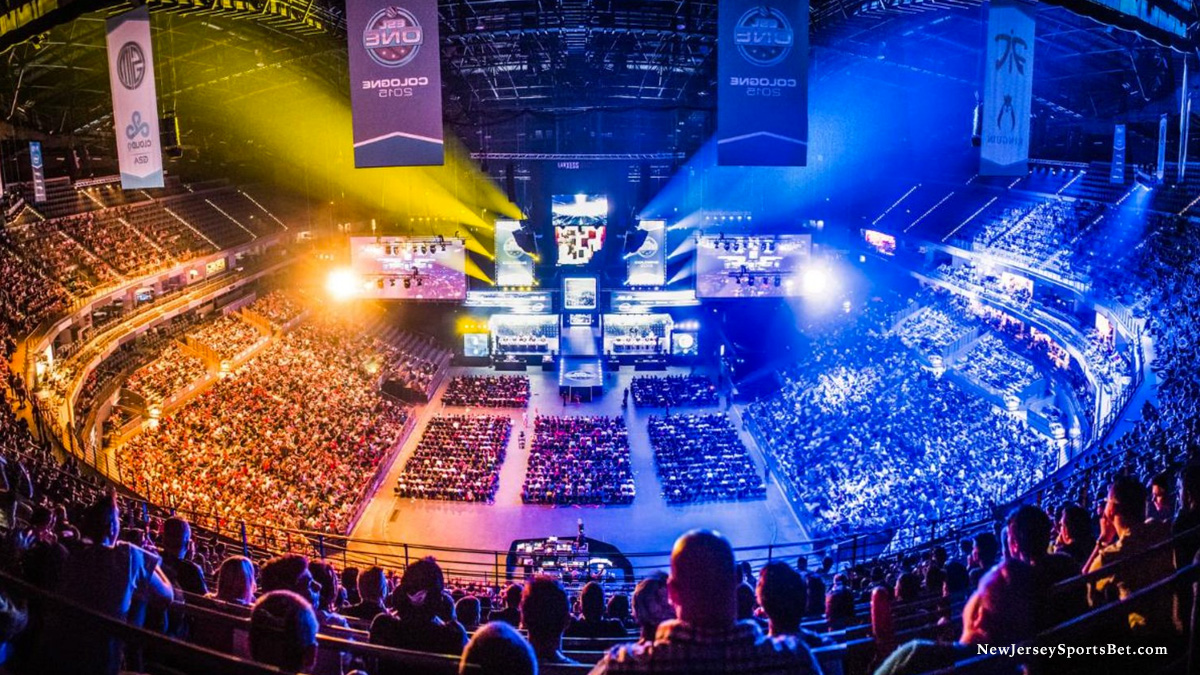 What is Esports?
Esports is short for electronic sports and it is the world of organized video gaming. There are players, competitors, that are from different leagues that compete against others playing games that are popular video games that many play at home. To name some of the more popular games that you can play at home that have competitions for are Counter-Strike, League of Legends, Call of Duty, and Madden NFL.
The gamers, which are the players, are followed by millions of fans the world over. There are also special esports streaming services such as Twitch that let people follow their favorites players in real time. Just like other sports such as tennis and golf there are tournaments for the best gamers in the world that play for big prize money. The popularity of esports continues to grow, as does the fan base and prize money for tournaments.
The Popularity Boom of Esports
To say the esports is a booming sport around the globe would be a major understatement. There was a recent report put out by Goldman Sachs that made the projection that esports would have the 2nd highest viewership in the U.S. by the year 2022, only trailing the NFL.
Another point indicating the boom is that Global X, which is an exchange traded funds (ETF) provider, showed that for the Fortnite World Cup, 2 million people streamed the finals. Around the world in 2019 the audience for esports is expected to reach 443 million viewers and that is an increase of 12% of viewership from 2018. The MGM gambling brand and Caesars Entertainment have financially backed wagering websites that offer esports betting for their competitions, which are huge and that is why the DGE recently allowed for NJ esports betting.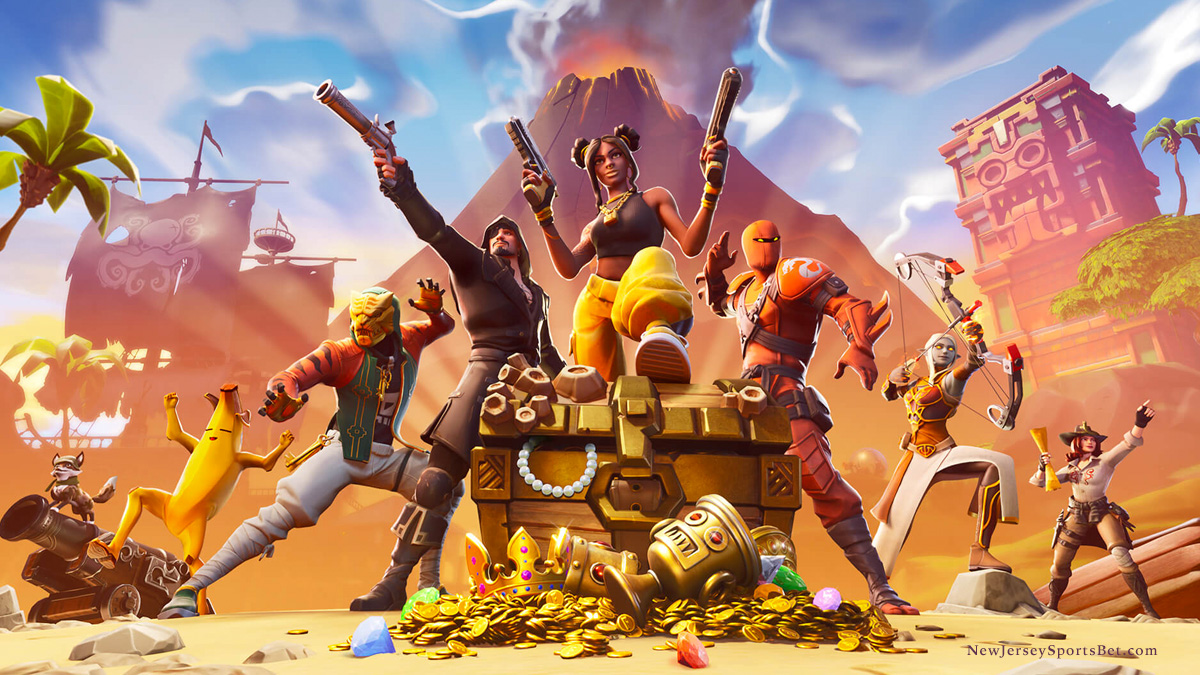 Online casinos view esports as a great way to get younger people, of legal gambling age, to come to their betting sites. It is a cross-promotional venture that the companies see, which is what has happened in New Jersey with online casinos and sportsbooks.
Forbes recently published a report that showed that millennial males are typical fans of esports, and they are educated and have a median income of around $70,000. The report showed that these types of esports fans want more than the usual avenues of entertainment and are attracted to streaming platforms and entertainment that is more technology based, which esports is.
It is not only the NJ esports betting sites that have taken notice of the popularity of esports. Such major media companies like ABC, NBC, and ESPN have jumped into the esports foray in their programming. In the Goldman Sachs report on esports they made the prediction that by 2022 14% of the revenue stream from esports will come from advertisers and a whopping 40% will come from media rights.
Top esports betting sites in NJ
When the DGE allowed for wagers on the League of Legends World Championship in early November FanDuel, FoxBet, Borgata, and DraftKings rushed to have betting odds available. With the popularity of the event for future ones you can be sure that most, if not all, of the New Jersey online esports sportsbooks will offer betting lines.
Top 5 NJ betting sites for esports:
Esports Betting History
Esports started back in the 1970's when video games began to become popular with such early titles as Donkey Kong, Asteroids, and Space Invaders came out. This was the beginning of what is called the Arcade era in esports.
In the early days there were many games coming out, since games were becoming so popular, and most did not last long. The market was very competitive, and the average lifespan of a video game was only around 4-6 months. You can see how popular video games were at the time and in 1982 the industry for video games was more than the combined revenue for Hollywood films and the music industry combined.
Home computers and gaming consoles were readily available for home users in the 1980's and that is when fans of video games began to have local area connection (LAN) parties. Players would connect their computers and gaming consoles and they would do this with a router connection, or a switch was used as well, so they could have multiplayer action. These parties would increase in popularity in the late 1990's. This was especially the case when the popular shooting games of Quake and Counter Strike came out.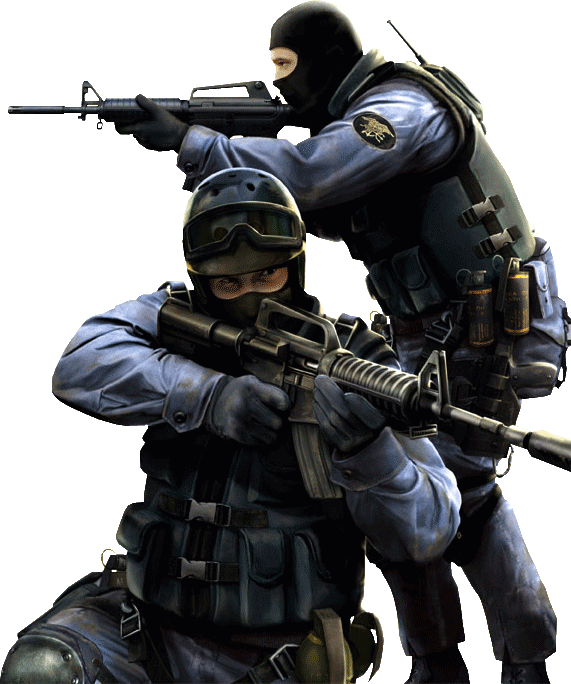 When the internet became more accessible to people, as well as much cheaper, there were no need for the LAN meetings anymore, as players could face off against each other online. This made the games much more popular since people could face off in gaming competition right from their homes or wherever they had an internet connection.
People began to join professional gaming teams in order to face off with other teams playing a certain game. Often there would be fans watching the competitions and that is when gaming tournaments began.
Nowadays the viewership is huge for esports competitions and fans can not only watch them online but at live venues. Some games have in excess of 10 million viewers from all over the world. The prize money for esports competitions has continued to grow and in 2018 for the 2018 Dota 2 finals the winning team won over $11 million and the total prize pool for the tournament was over $25 million.
Just like other sports fans of esports can now get in on the wagering action by placing bets on the team they think will win a matchup or competition. There are now many wagering platforms for esports where bettors can wager money as well as skins.
What are esports skins
In terms of skins they are a game add-on that alters the look of the player's weapons and appearance are in a game, but they do not have an effect on the player's efficiency. In the course of fighting in the game a gamer can win skins and they can also purchase them for real money as well.
Some skins in games are worth more than others. After skins appeared in games the people in them began to exchange them, buying and selling them with other gamers. You could gamble with skins as well playing casino games and other esports competitions to attempt to accumulate more of them and more valuable ones and after trade them with other gamers for real money.
Esports betting has soared in popularity and now there are esports betting opportunities at NJ esports betting sites. New Jersey esports has a bright future considering the online gaming is growing in popularity every day as is esports. The future seems to be now for esports so don't miss out on esports betting only giving you another sport to bet on and win big.